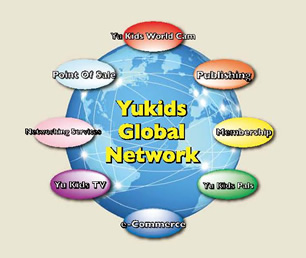 Yukids Earth Global Network
The yukids Global Network is a combination of products and services that can easly be implamented through out the network of playgrounds we are creating all around the world. A playground is a place where parents and children congragate, it provides the perfect enviroment to bring quality products and services to a targeted market.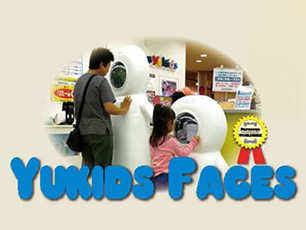 Yukids Faces
The newest addition to the Yu Kids Global Network of services is Yukids Faces. Our proprietary face recognition system. With Yukids Faces there is no more need for member ship cards that can get lost. Now your face is your members card! Once your face is scanned (no pictures are taken) you will have fast and easy access to any participating Yu Kids Earth playground.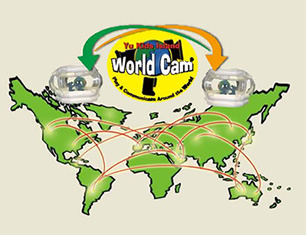 Yukids World Cam
The Yu Kids World Cam will not only let kids around the world be able to see each other, but they will be able to play and interact in the same environment. This is only the first step. The Earth Kids Global Network is just getting started!